Chances are if you've ever burned yourself – while cooking in the kitchen, or after too much time in the sun – you've probably reached for some aloe.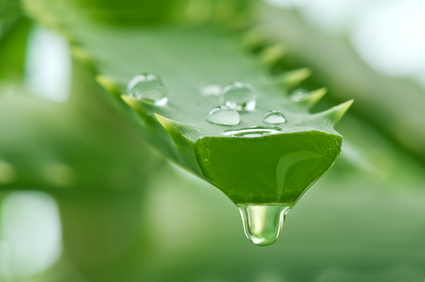 Sometimes called the "first aid plant" or "burn plant," aloe barbadensis is a succulent recognized for its healing properties.
Native to Africa, the plant is easy to grow and care for — it can live indoors or outdoors, in many climates, and can store water for weeks.
Aloe's real power is in the gel it produces, which can be accessed by breaking its stiff leaves.
In addition to treating burns, this gel has long been a staple of beauty products for its variety of positive properties. (For how long? It's said that even Cleopatra used aloe on her skin…)
According to the Mayo Clinic, when applied topically, aloe can help aid in the reduction of acne, and in calming the effects of psoriasis, like redness and scaling.
Aloe also contains antioxidants and Vitamins A and C, helping to protect skin from developing deeper fine lines.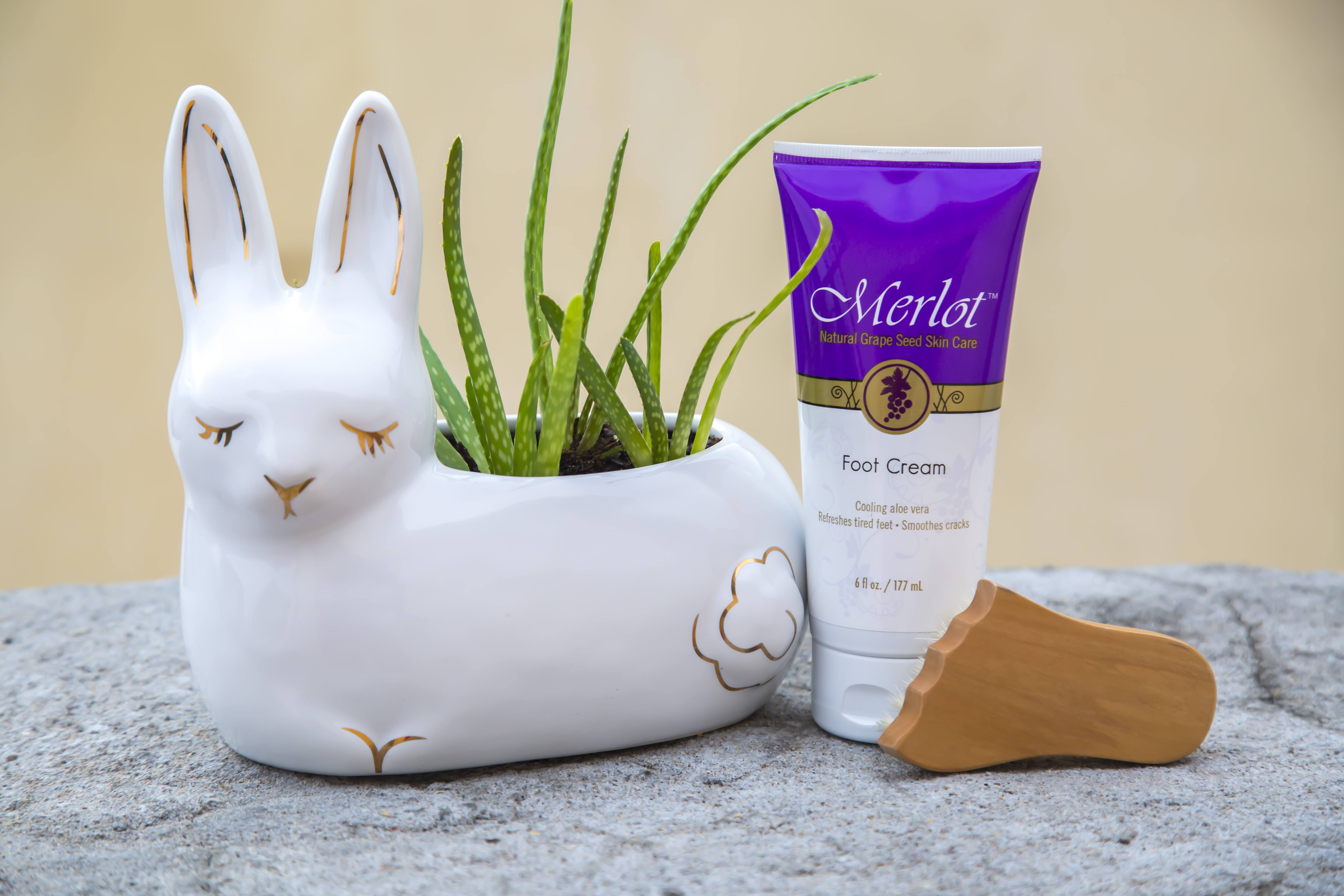 When it comes to cooling and soothing abilities, aloe's a natural. That's why it appears in so many Merlot Skin Care products – including Anti-Wrinkle Cream, Merlot Grape Seed Moisturizer, Merlot Grape Seed Eye Cream, Body Firming Lotion, and Foot Cream.
Feel the benefits for yourself.