A History of Entrepreneurship: Wayne Beckley
Wayne Beckley has always had the desire to innovate. Before he founded Merlot Skin Care in 2001, he worked to create unique consumer goods in the automotive, lawn, and household care spaces.
1980s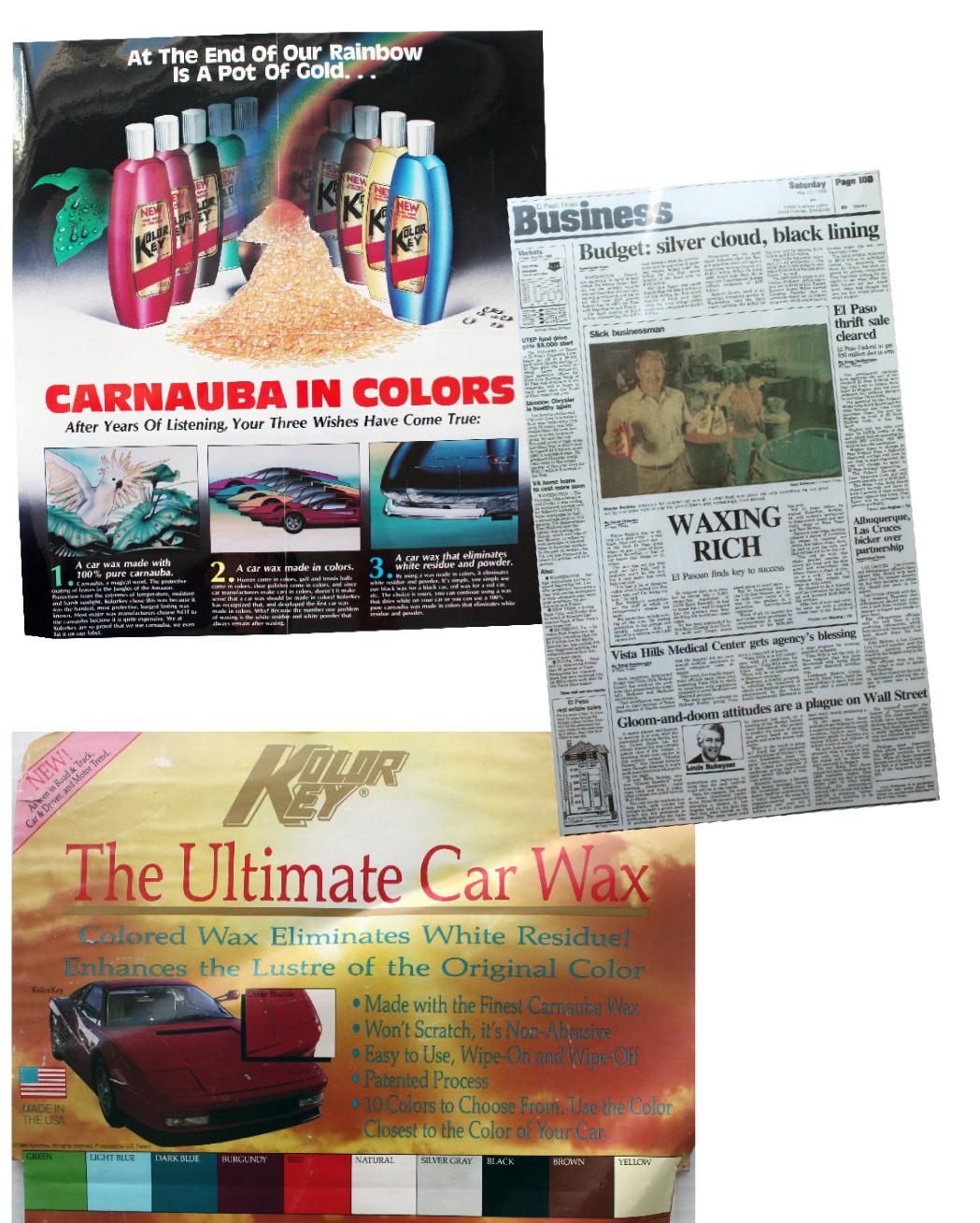 In the early 1980s, Wayne developed a brand of car care products, Kolor Key, the first car wax in colors.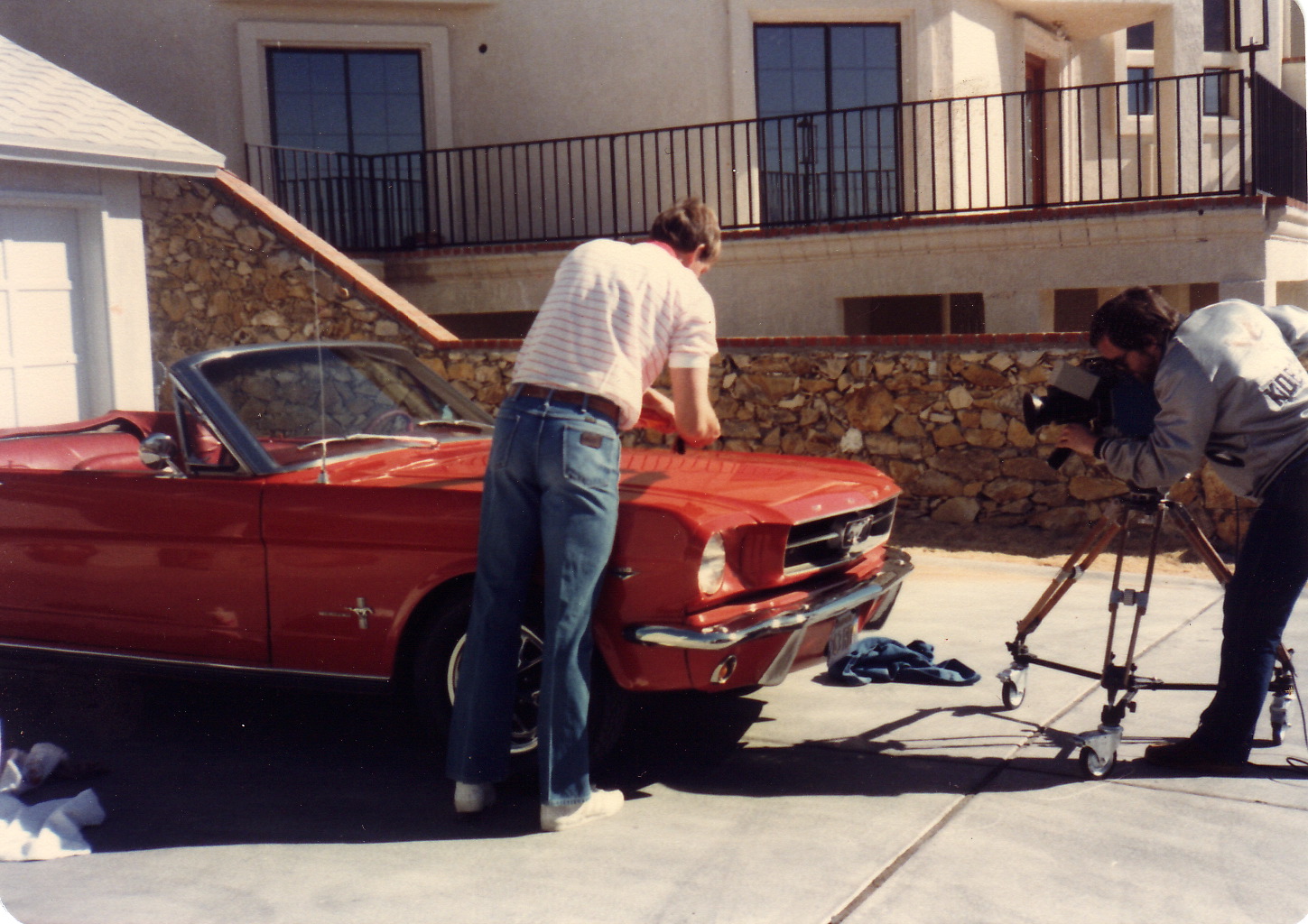 At the time Wayne collected and showed rare and classic cars. Frustrated with ineffective waxes, Wayne developed his own. The brand included 10 different shades for color-matching.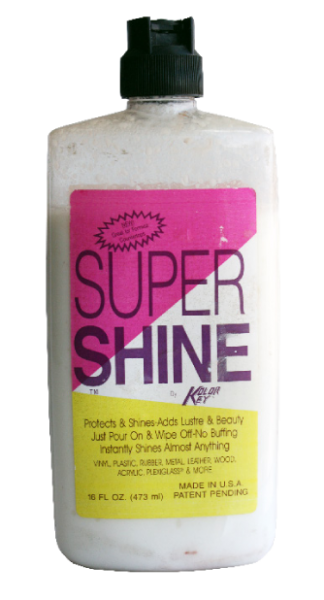 An all-purpose household cleaner, Super Shine, was later launched by Kolor Key.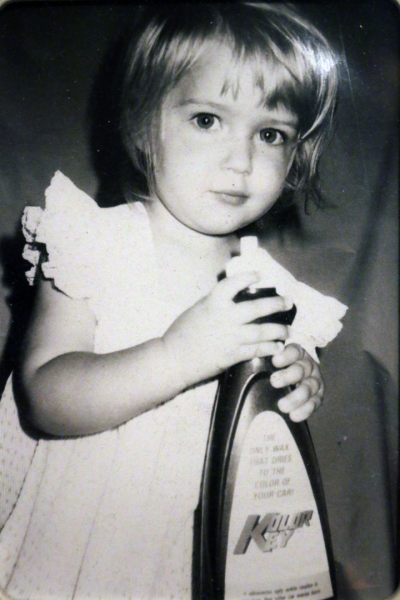 Kolor Key was sold to Bardahl Manufacturing Corp. in 1993.
1990s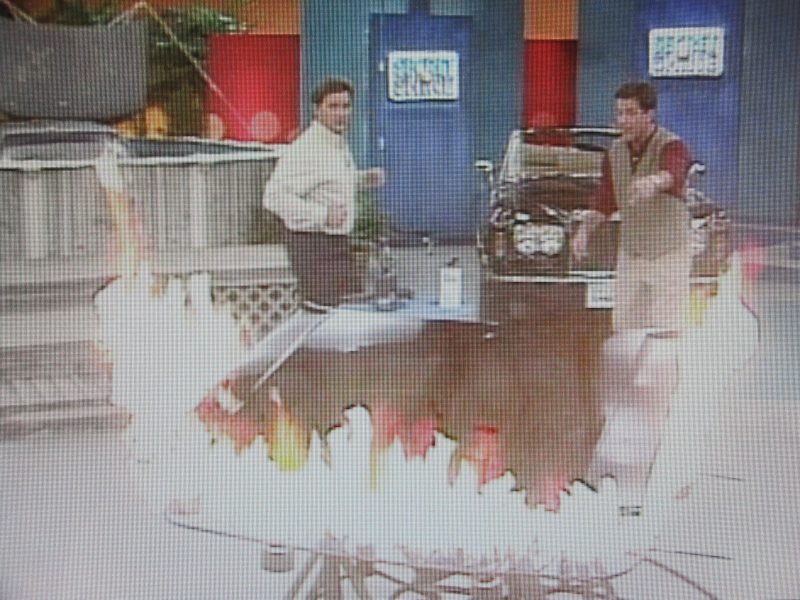 Continuing to innovate in the car care space, Wayne created Secret Shine, a more advanced clear-coat wax that only needed one application and no washing. The brand included an interior car cleaning formula and was sold through television infomercials.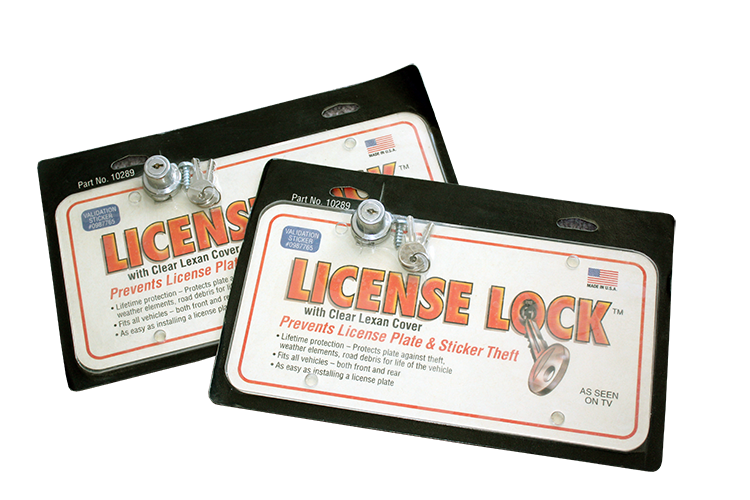 In the early 1990s, looking to solve the growing problem of stolen license plates, Wayne developed the License Lock, a clear shield that securely locked a plate to its vehicle. In the mid-1990s, Wayne took on lawn care, offering the Weed Wand, a direct herbicide application tool, through TV commercials.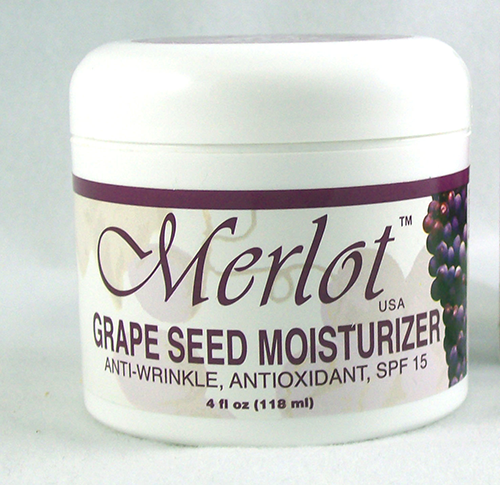 Long fascinated by healthy living, in the early 2000s Wayne launched Merlot Skin Care, a natural grape seed-based brand whose antioxidants help to protect skin and combat damage caused by harmful free radicals (UV rays, smoke, environmental factors). The brand started with three products: Merlot Moisturizer, Cleanser, and Grape Seed Eye Cream.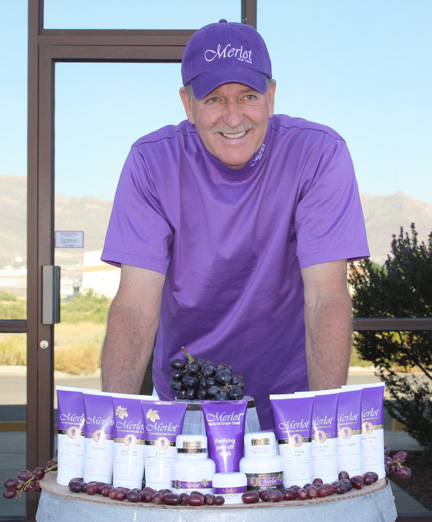 In 2006, Merlot Skin Care launched one of its best-selling items: Merlot Moonlight Radiance Night Cream.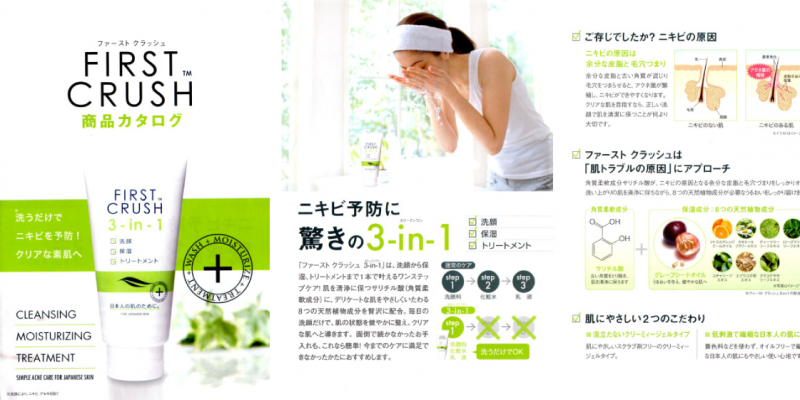 In 2013 Merlot helped bring an acne treatment product, First Crush, to market in Japan. Today Merlot Skin Care products can be found throughout the U.S., and internationally in select countries.