Merlot Skin Care, the natural grape seed-based brand, announces that the company has become a women and minority-owned business with the designation of Michele Beckley as majority stockholder.
Since 2008 Michele has served in key roles at Merlot Skin Care, including as Vice President of Operations and Chief Operating Officer, overseeing international expansion, resourcing, and growth strategy, as well as managing the customer care team. Michele is a member of the Sault Ste. Marie tribe of Chippewa Indians, and a Michigan native.
She serves as the governance chair on the board of the Paso del Norte chapter of the Texas Association for the Education of Young Children, is an active member of Cosmetic Executive Women, and is committed to helping women grow in their careers.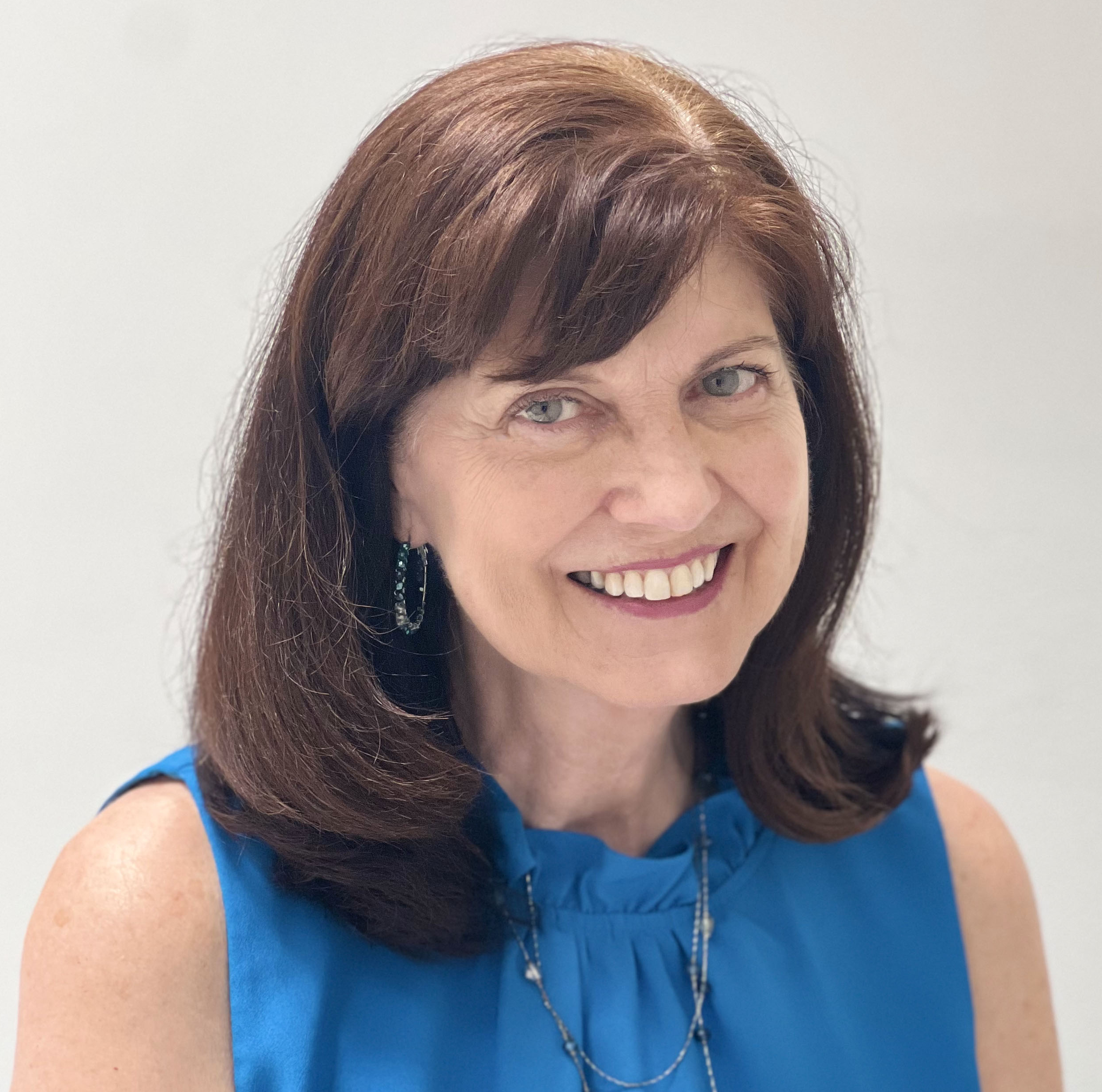 "It's very exciting to be venturing into the next phase of Merlot Skin Care's journey. I look forward to continuing the brand's mission to make high quality natural products more accessible and affordable and to expand the reach into new ecommerce channels," Michele says.
For more information visit merlotskincare.com and join Merlot Skin Care on Instagram and Facebook.
About Merlot Skin Care
The Merlot Skin Care brand utilizes the power of natural grape seed antioxidants to fight free radicals – the particles generated by smog, pollution, and harmful UV rays that routinely damage our skin. All products are made in the USA. No animal testing. Paraben-free. Merlot is a family-run company committed to innovative skin care products. Founded in 2001 and based in El Paso, TX.