Testimonial time: Why a busy working mother chooses Merlot
A mother, a wife and a registered nurse, Kristen White describes her experience with Merlot Skin Care products. A working mother of four, White's life is hectic. With a full schedule and active lifestyle, she needed a simple, quick but quality skincare routine.
Several months ago, White decided to try Merlot Skin Care products at the recommendation of a friend.
"In the past I have used expensive skincare products and haven't seen much difference in my skin," White said.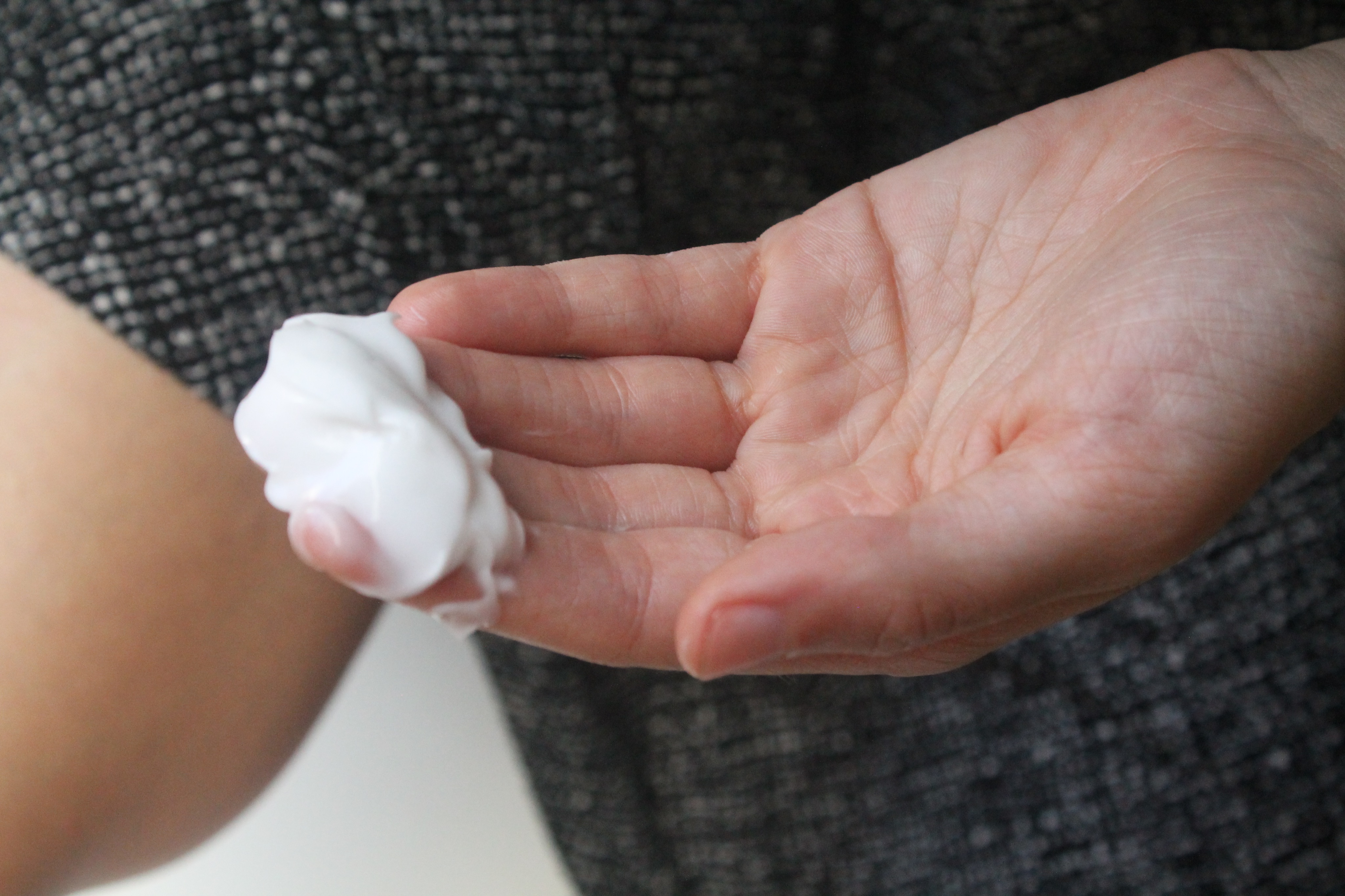 Merlot Skin Care maintains a reasonable price range with products as low as $11 dollars.
"I needed a product like Merlot-- a product that was affordable but didn't sacrifice quality," White admitted. "Then I found the Merlot daily moisturizer which was a perfect fit."
White confesses her skin is dry and sensitive. Hypo-allergenic products are a must. Fragrance free, with all-natural ingredients such as grape seed, cucumber and aloe extract, Merlot Skin Care products are appropriate for all skin types with no animal testing.
"I now use the Merlot daily moisturizer, foot cream and toner on a daily basis," White said. "My skin reacts with everything, but not Merlot's products. It never feels greasy or heavy. It's a simple, but effective product, perfect for living in the desert southwest of Texas! I have also noticed the fine lines around my eyes are less visible."
But she isn't the only family member to use and see the benefits of the product line.
"My teenage son uses the cleanser, toner and the moisturizer daily," White said. "He has great results with teenage acne using these products. After cleansing his face with the cleanser, he applies the toner which helps with pore size and oil. Then he applies the moisturizer. It's a quick and effective routine for him that he does everyday before school."
As a mother with a degree in the medical field, she cares about her family's health. She is wary about unnecessary chemicals.
"The fewer chemicals we can put into our bodies the better," White said. "We, as a family, are into health and wellness. We use only natural, hypo-allergenic products in our home."
All Merlot Skin Care products use all-natural ingredients without extraneous and harmful chemicals. This is a characteristic of Merlot she loves-- the fact the base for these products is plants.
"Nature has given us all of what we need to be healthy--whether you are talking health or skin care," White says.
To see a difference in your skin with a quick and healthy skin care routine, check out our store today!