Health from the inside out: MutliV6 vitamin benefits
Health begins from the inside out. Now, taking your daily recommended vitamins is easier than ever. Merlot Skin Care has introduced a new product--MutliV6, a luxurious cream that has six vitamins along with resveratrol.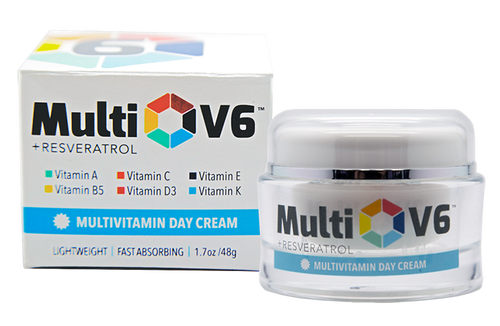 Absorbing vitamins through your skin is often overlooked. Many people believe all their skin needs is basic hydration and some SPF protection.
But, while eating your veggies, keeping a consistent exercise regime, and popping a daily multivitamin are helpful in maintaining a healthy lifestyle, your skin needs all the protection and nourishment it can get. Adding another layer of protection is essential.
With every use, MutliV6 utilizessix essential vitamins--A, B5, C, D3, E and K. Each retain different properties but work together to moisturize and nourish the skin as a whole.
Vitamin A
This vitamin is key for good vision, cell growth and maintaining a healthy immune system. Vitamin A contains retinoids which is used to treat acne and other skin conditions, including the prevention of wrinkles. Retinoids provide a barrier of defense in the fight against aging, as they bond to your skin receptors and peel away the top layer of skin which then smooth, balance and tone. They also boost the production of collagen which is essential is maintaining clear, soft skin..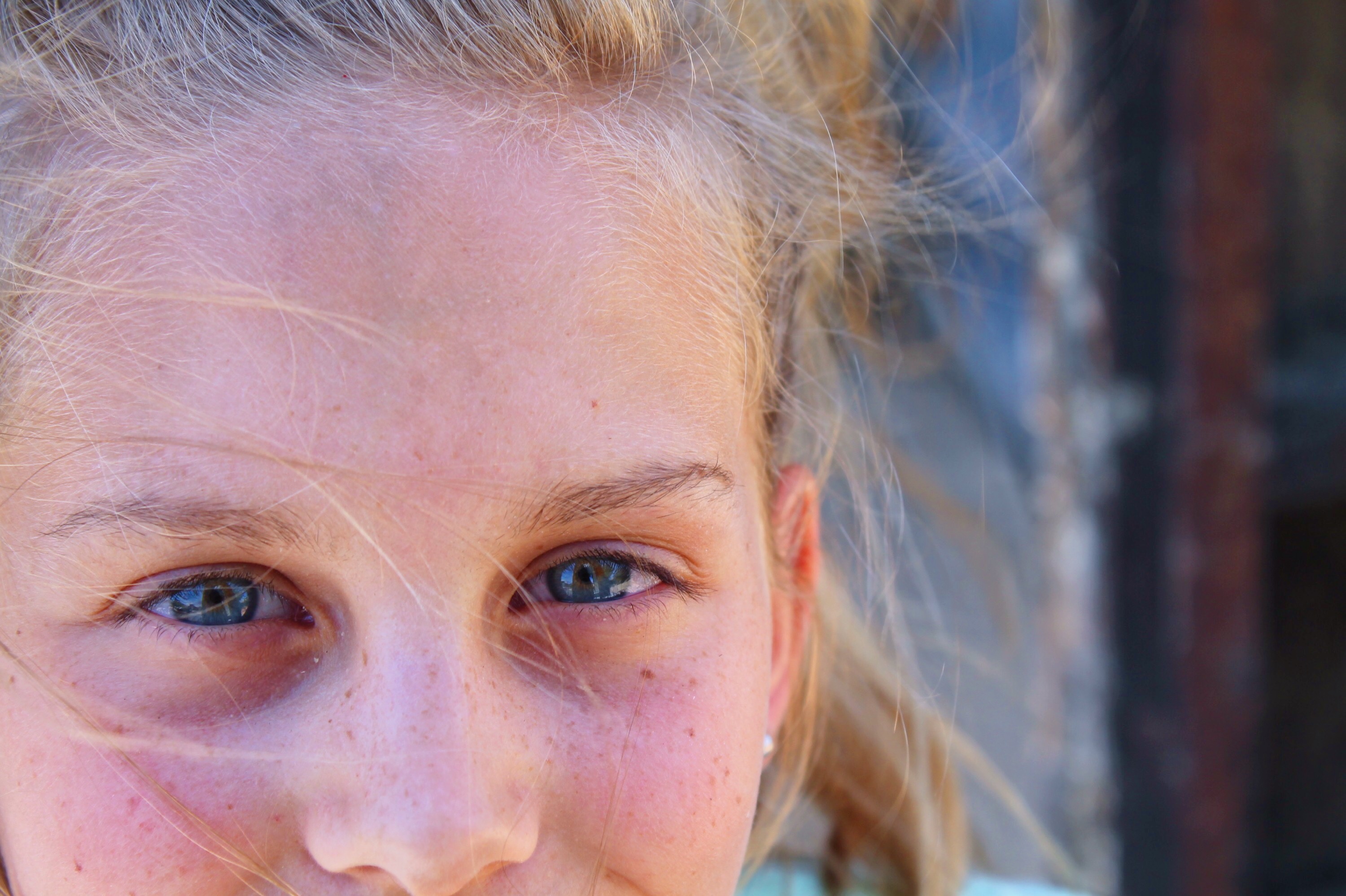 Vitamin B5
Vitamin B5 works to reduce the loss of moisture as it contains the provitamin panthenol. B5 is the alcohol form of vitamin B. When creams and serums containing this vitamin are applied and absorbed by the skin and transformed into pantothenic acid, it holds the ability to moisturize, soothe, heal as well as regenerate. B5 is also noted for its ability to function as a water-binding substance that attracts and retains water by stabilizing the skin barrier function. It also works to improve softness and elasticity.
Vitamin C
Helping to smooth and firm, this vitamin is an effective antioxidant. Antioxidants stop free radicals from tearing apart your skin. Vitamin C inhibits melanin production, protecting you from the sun. It also contains l-ascorbic acid boosting collagen synthesis. This equates to increasing the elasticity of the skin.
Vitamin D3
Vitamin D is largely known for its role in promoting healthy bones and the absorption of calcium. But skin, like all organs, needs vital vitamins in order to function properly. Vitamin D in the skin helps to minimize acne, boostelasticity, stimulate collagen production, enhance radiance and lessen lines and the appearance of dark spots. It assists in the process of destroying free radicals, maximizing skin-cell growth, repair and lessens the signs of premature aging.
Vitamin E
This nutrient is great for anti-inflammatory issues, especially UV damage.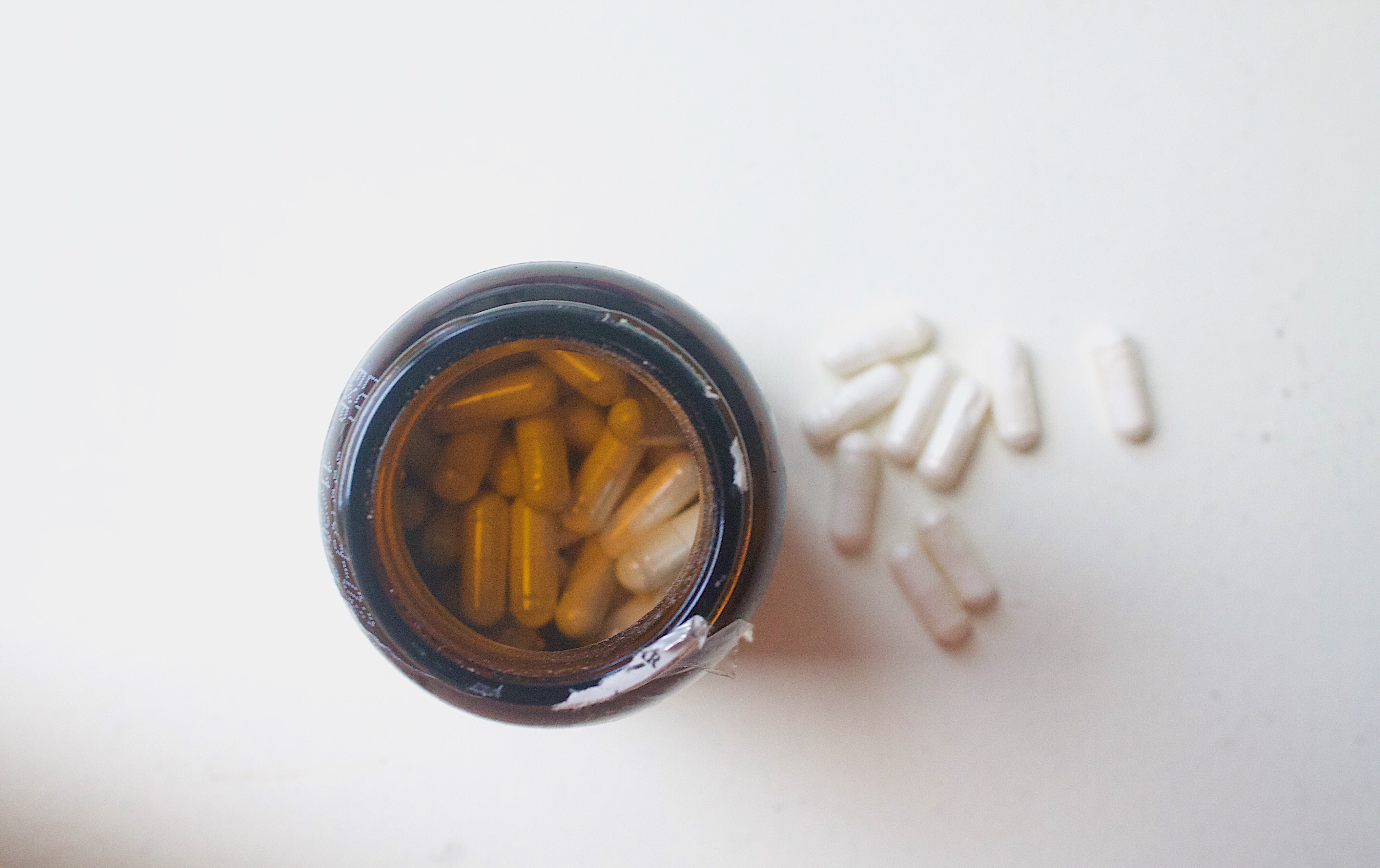 Topical applications have been found to be effective for protection of skin. The family of vitamin E absorbs UVA rays, which helps with by diminishing the appearance of scars. Vitamin E may reduce the amount of scar tissue while rejuvenating skin cells which assists and escalates the process of healing cuts and wounds.
Vitamin K
Vitamin K is essential in helping with one of the body's most important processes--blood clotting. This process aids in healing wounds, bruises and areas affected by surgery. This vitamin has been reported to helps with other skin conditions such as spider veins, stretch marks and even under-eye circles.
Working together, all six vitamins promote the health of your skin from the inside out.
Mutli-V6 comes in a serum, night cream and daily moisturizer.
The daily moisturizer is a light formula that works well on all skin types. Apply to clean skin. It is base layer under makeup. This cream is a great addition to to your morning routine!
The serum is a more concentrated version which applies intense hydration to smooth skin.
And, the final step to boost your skin's health is the application of the night cream! Let the vitamins work while you sleep.
Check out the store today to start treating your skin the way it deserves!