Effortless Morning Beauty in Three Steps
With a plethora of products on the market, finding the right skincare routine can be difficult. Many products are unnecessarily pricey, filled with an indecipherable amount of unpronounceable ingredients. But, once you've filtered through the choices and landed on perfect, natural products, such as the Merlot Cleanser, Merlot Toner and Merlot Moisturizer, another question arises:
What is the correct way to use them?
Merlot Skin Care makes the daily morning process simple. You need a fast, yet effective routine to keep your skin healthy, soft and protected. In three steps, Merlot makes your beauty routine effortless.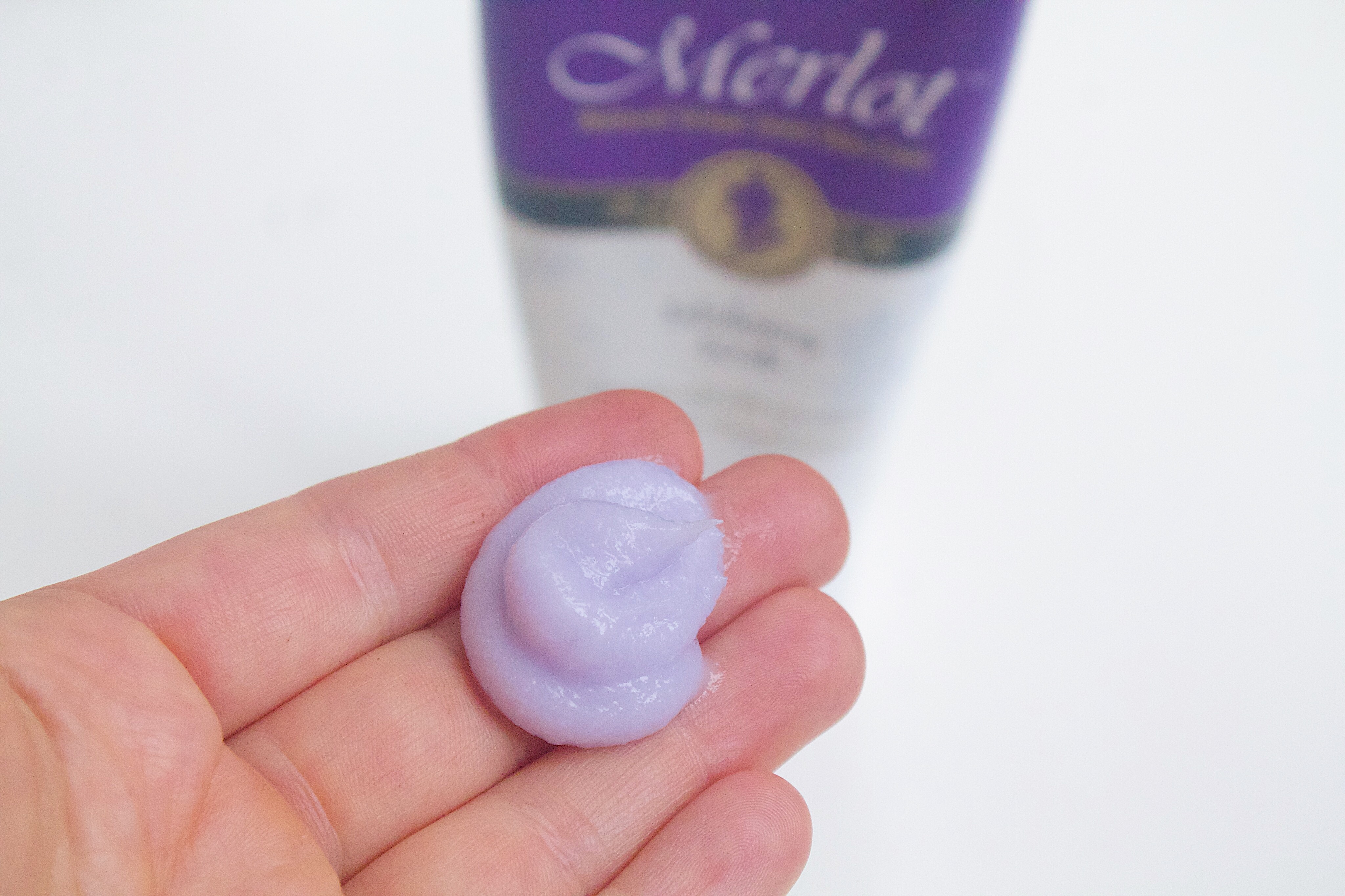 Step One: Cleanse
Start your morning off with the refreshing Merlot Grape Seed Cleanser. Squeeze a dime-sized portion onto your fingertips and gently rub onto your face in upward, circular motions. To remove, rinse with water or gently wipe off with a cotton ball.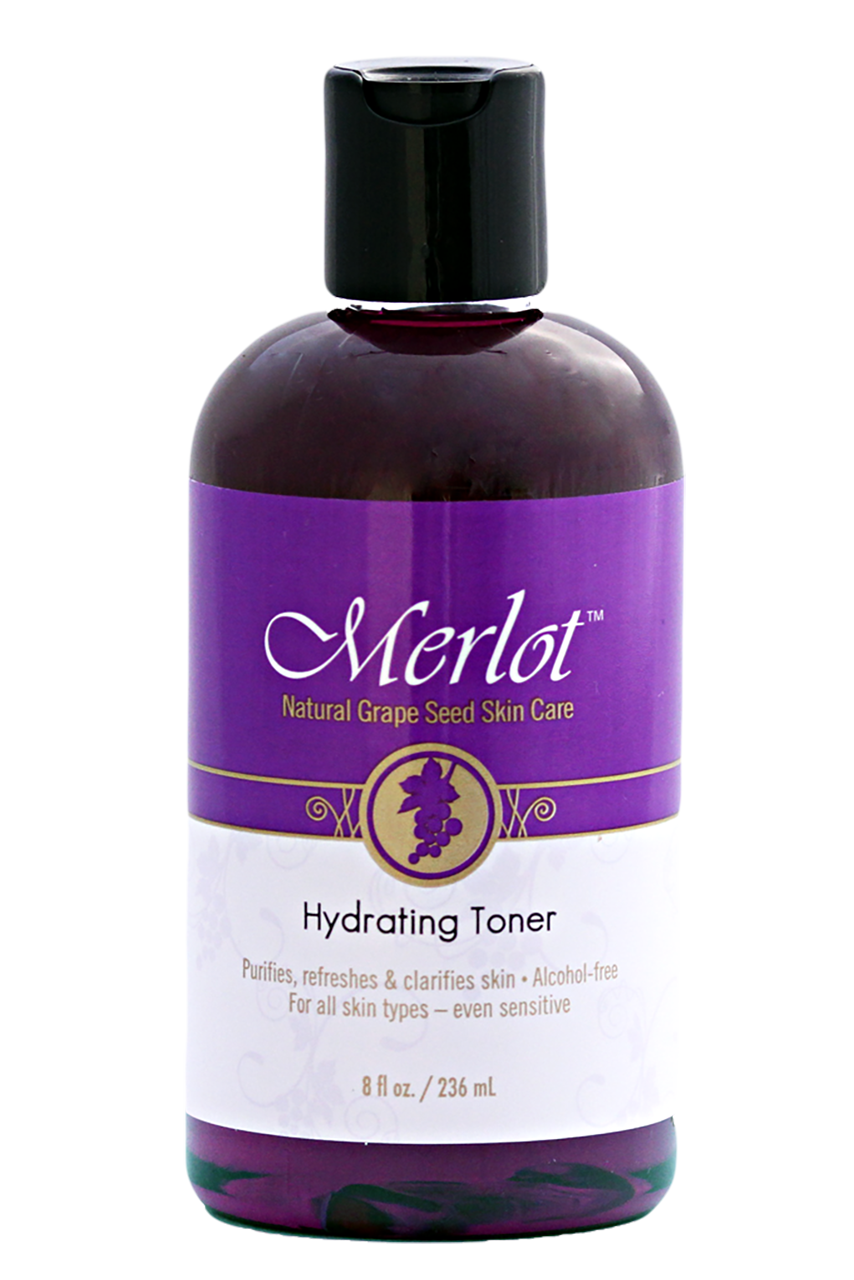 The Merlot Cleanser is soap-free, making it suitable for all skin types. Non-drying, it helps clean your skin, even removing makeup. Containing ingredients such as cucumber and grape seed extract, it helps refresh skin without drying it out.
Step Two: Tone
Next, you'll want to use the Merlot Hydrating Toner. First, splash your face with water. Saturating a cotton pad with the Toner, apply to face and neck, softly patting, to continue hydrating the skin.
Toner helps to balance your skin's pH as it seeps into your pores. It is especially helpful for people with oily or acne-prone skin as it purifies and clarifies. It provides an extra layer of cleansing after wearing makeup or other heavy products like sunscreen or thicker lotions. The Merlot Toner doesn't contain alcohol, so it's great for all skin types. Containing both oat and aloe extract, this gentle product calms and then soothes, prepping your skin for deep moisturizing.
Step Three: Moisturize
After the cleansing and toning process is completed, the next step is to moisturize. Using the Merlot Grape Seed Moisturizer, apply a quarter-sized portion, or however much is desired, onto your hands. Gently and generously rub onto your face and neck.
With ingredients such as zinc oxide, this product provides SPF protection. It's luxuriously lightweight and non-oily. It's perfect for use as a primer underneath makeup. The Moisturizer absorbs quickly, allowing makeup to be applied right afterward. Fragrance-free, this Moisturizer helps hydrate your skin, protecting its moisture barrier, and keeping your skin soft and supple.
Your morning skincare routine doesn't have to be complicated — Merlot makes it easy! Repeat these three simple steps daily for effortless beauty!