With a new year underway, you may be setting some #goals for 2021 – including how to reveal your best self. And taking care of your skin health should be on your to-do list.
From morning to night, our skin shows how we're taking care of ourselves – reflecting our diets, our sleep patterns, and if we're drinking enough water.
While we're resolving to adopt healthier lifestyle habits (more H20 goes a long way!), we can also make sure we're choosing skin care products with the most effective ingredients.
Here are a few ingredients to keep on your radar in 2021:
Glycerin. While Hyaluronic Acid may be more well-known, or at least has had more hype, glycerin is no slouch. The lightweight humectant retains water, and sinks in deep to the skin. That means it can help boost skin's hydration and provide deeper moisturization. If you're looking for some added hydration, check for products that include glycerin.
Cica. Scientifically known as centella asiatica, this ingredient has become a K-beauty staple in the last few years, and has been used in traditional Chinese medicine long before that. It's known for its soothing qualities, helping to repair irritated skin and calm inflammation. Plus its antioxidant properties help protect skin from environmental damage. If you're looking to repair damaged skin, keep an eye out for sheet masks that includes this ingredient.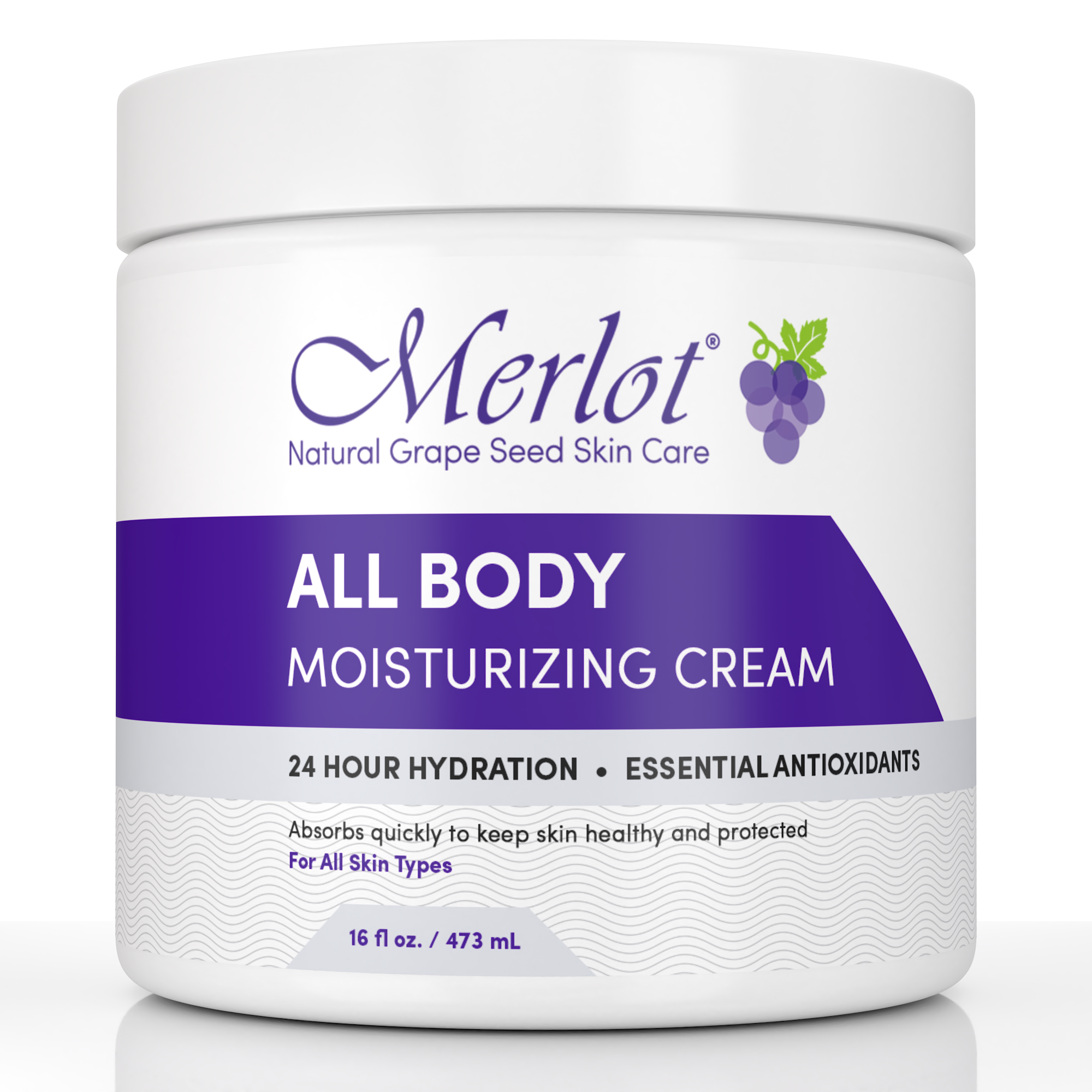 Sodium Hyaluronate. A more stable form of Hyaluronic Acid, Sodium Hyaluronate has a smaller, lighter weight molecule, allowing it to penetrate more deeply into the skin. It works to repair the skin barrier and prevent water loss. Additionally it battles dryness while being non-greasy and gentle (even for those with eczema or sensitive skin).
Zinc oxide. A mineral sunscreen, zinc oxide provides SPF protection by physically blocking UV rays. During the winter months and while we're spending more time indoors in front of screens, zinc oxide can pull double duty by also helping to block blue light – the light that's emitted from electronic devices. This light can contribute to hyperpigmentation and influence skin's visible appearance. If you're spending a lot of time in direct sunlight, or in front of your computer or phone, look for a sunscreen or moisturizer that utilizes zinc oxide.